In my free time, I love hiking as I combine 2 of my biggest passions (walking and taking photos).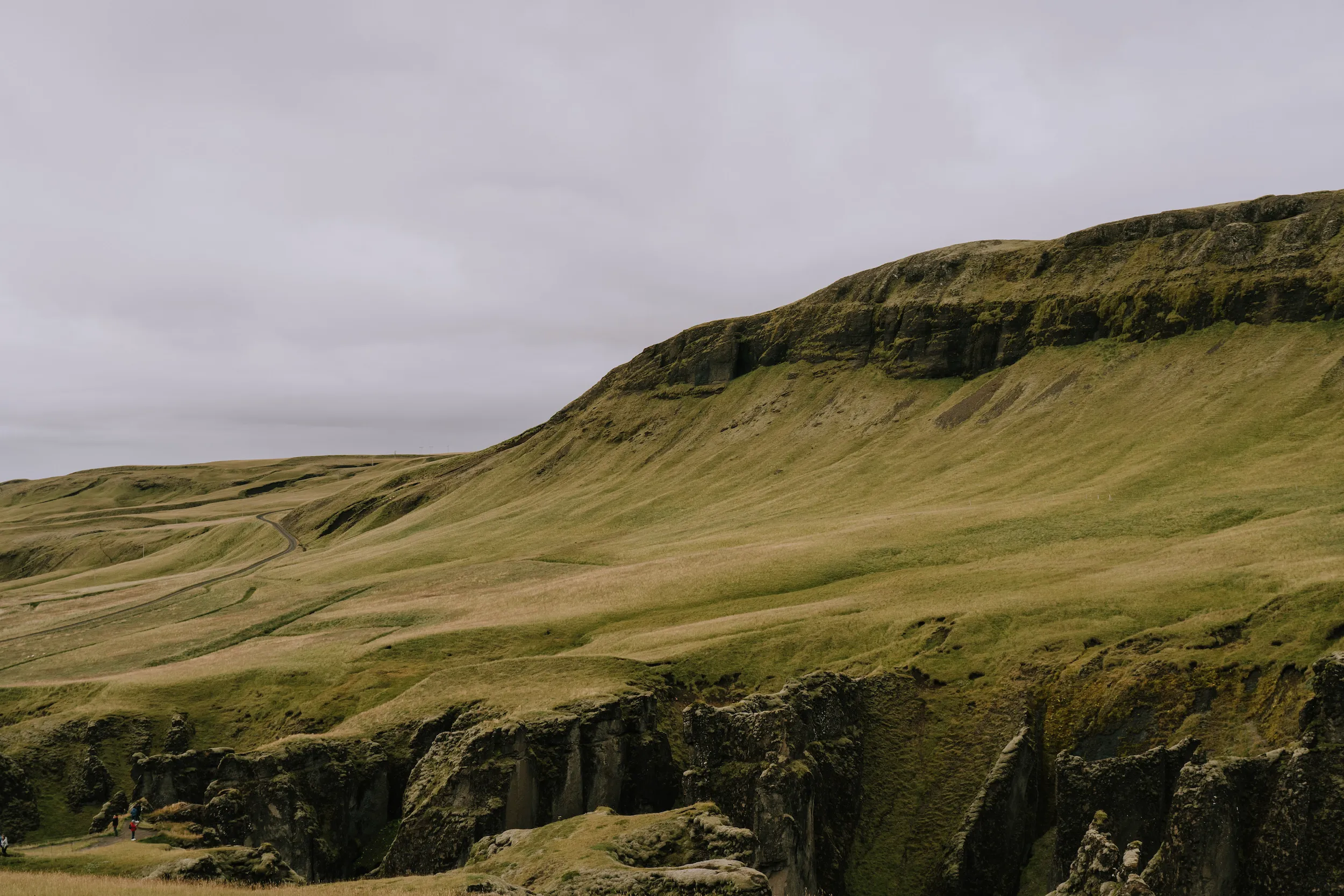 Also, I enjoy hanging out with my friends to visit ✨aesthetic✨ places, playing board games, or eating at new and delicious places 🤍.
The developer
My main focus is web. Using React/NextJS with TypeScript. Also, I have worked with angular and vue but my preference is React.

As an Individual Contributor, I have experience starting projects from scratch on my own. From talking to clients or stakeholders to gather all the requirements, and creating scalable design systems, to deliver beautiful and functional products. I love design, actually, I wanted to be a designer but I am really bad at drawing. So I decided to go to the tech side of it.

I like to focus on designing and coding nice-looking-functional things, performance, testing, accessibility, optimization, and documentation.
Also, I have experience in leadership and management roles. In my previous job, I was the frontend lead of my project and I had to manage other 3 FE.